How It Works
Never rented with us before? No worries, we make it easy with three simple steps.
What to expect from your rental experience.
OUR COVID-19 RESPONSE
Before you visit one of our locations, it's important to know that we continue to prioritize the wellbeing of our staff and guests and take COVID-19 safety seriously. Face coverings are still required in all aspects of our operations, regardless of mandates in your home state or vaccination status. Visit responsibly and help us finish the winter strong by following all safety protocols and regulations.
Face coverings are

still required

for team members and guests in our rental stores and during delivery
Updated and increased cleaning protocols for equipment and shops
Decreased number of guests allowed in the rental location at one time to allow for physical distancing
Dedicated areas for rental equipment pick up and returns
We appreciated your continued patience and support during this time.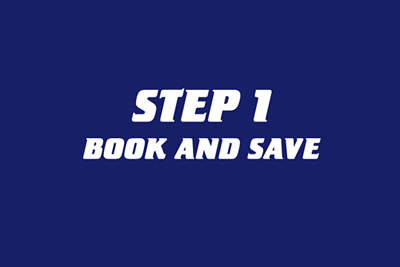 Secure The Best Price
Book online for the best price
Select a pickup location on your way to the resort or in the village
We will prepare your equipment so it's ready when you arrive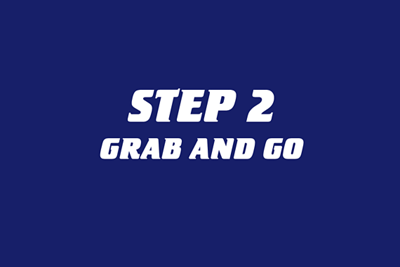 We've Got The Gear
Get fit with the right gear for your ability and the mountain's current conditions
We tune gear regularly and only rent equipment that's in top shape
Grab socks, sunscreen and other accessories for a great day on the slopes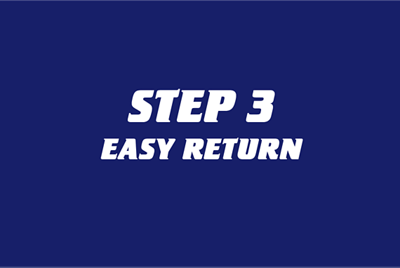 Return and Re-book
Drop your rental equipment off quickly and easily
We'll save your preferences so we're ready for your next visit
Start dreaming about your next winter adventure